Happy new year everyone! I hope you all have a great 2015. 2014 was an exciting year for me with the achievement of my MA at a Distinction level and what I consider to be a really exciting year for this blog. It's been a bit quiet lately as far as posts are concerned, but 2015 has some exciting stuff coming up, for instance I'm really looking forward to having the opportunity to curate the art tent at Welborne Arts Festival in Norfolk in June, I've been exploring a range of new and exciting software which I'll be writing about soon, I have some ideas up my sleeve for new personal art projects and the real biggy is that I will be getting married in Summer!
The blogging will recommence soon, but in the meantime check out the WordPress summary of the year. Highlights for me being the 102 countries you have all visited from, the 7900 hits over the year and 179 hits on one day! Thank you all for your support, I hope you find some of the stuff I write about either useful or interesting in some way, and I wish you all the best in the year ahead. If you have any questions, just want to get in touch to let me know who you are or even propose a collaboration on future work I'd love to hear from you.
Click here to see the complete report.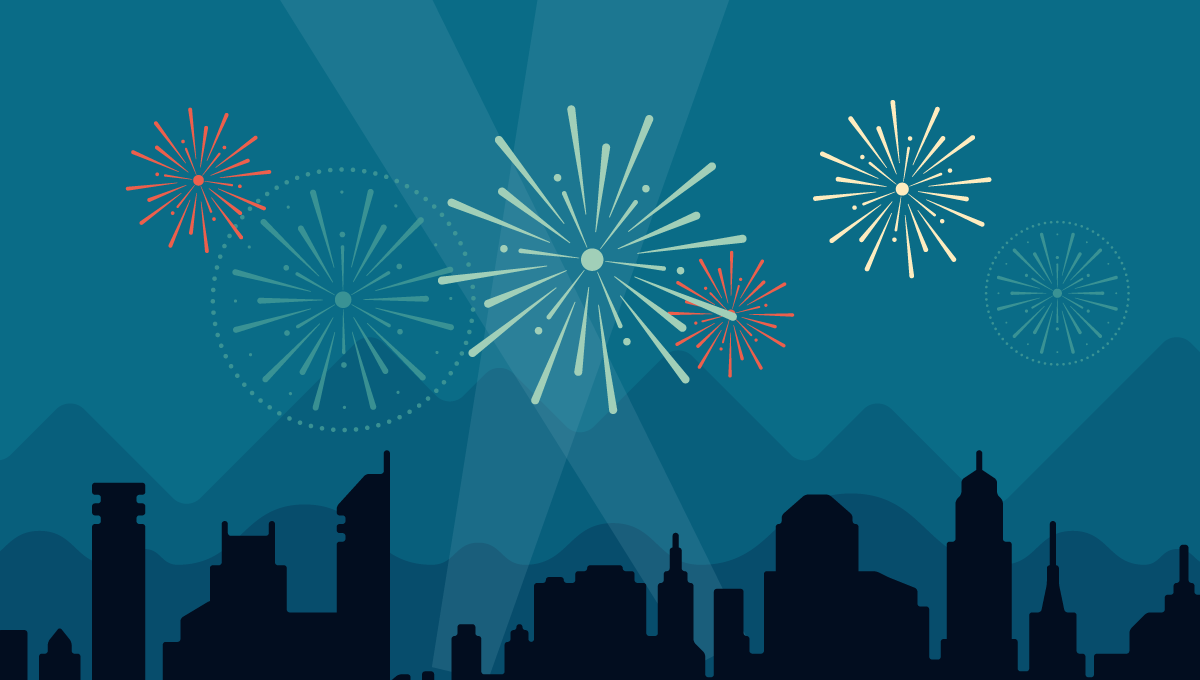 Here's an excerpt:
A New York City subway train holds 1,200 people. This blog was viewed about 7,900 times in 2014. If it were a NYC subway train, it would take about 7 trips to carry that many people.